Welcome from the Principal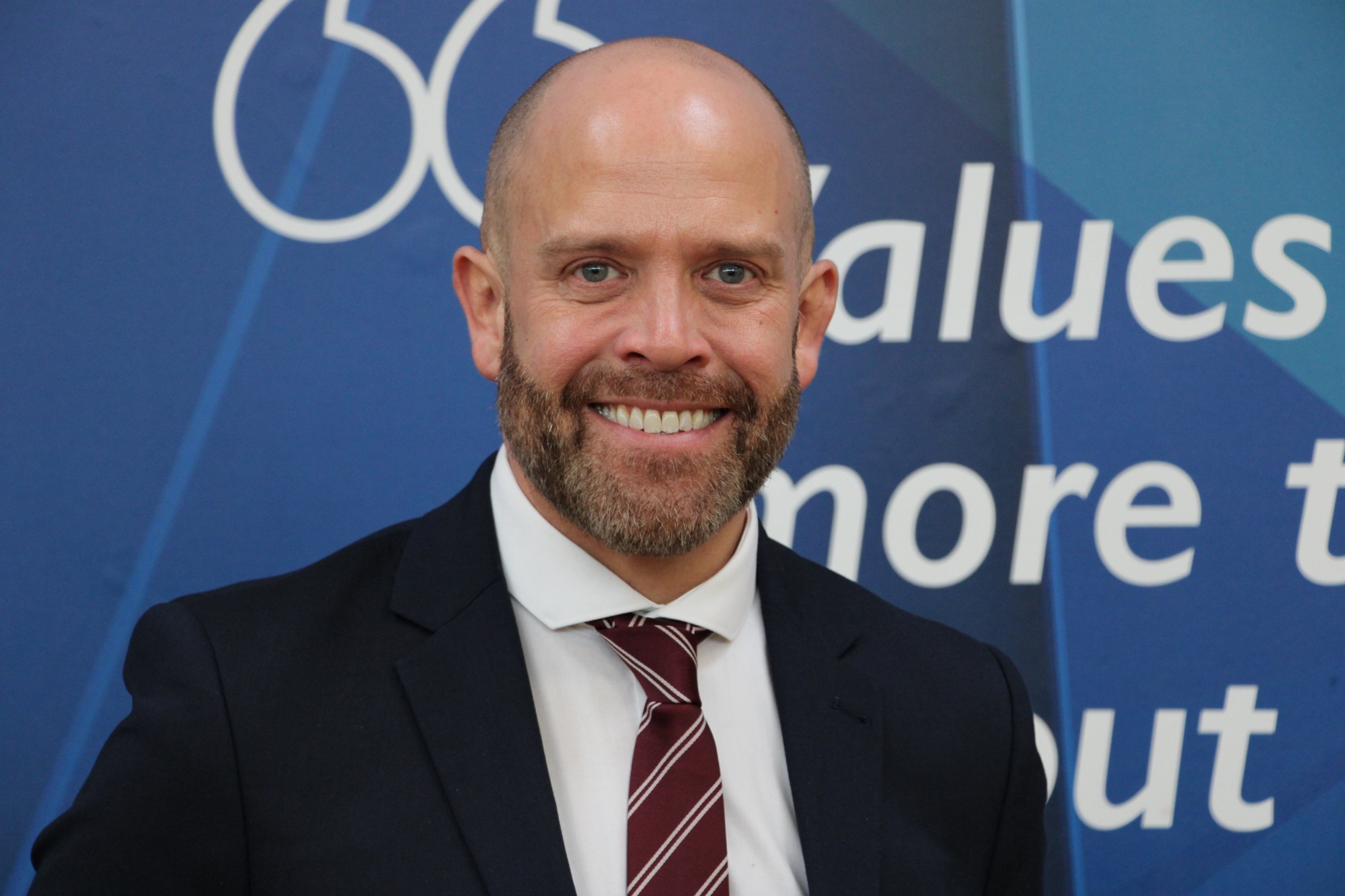 As the new Principal of Beacon Hill, I will ensure that Beacon Hill Academy is as successful as it can be, giving your children the opportunities that they rightly deserve.
Every child in the academy should be inspired by their lessons and the range of other extra-curricular activities they take part in. They should gain communication, thinking and leadership skills that will serve them well throughout life. I want them to learn to respect each other and the world around them. Above all, I want them to 'Dream Big' about their futures and to know that by working hard and with a growth mind-set, anything is possible!
I would like to offer the following pledges that I will:
Provide strong and decisive leadership to secure outstanding results
Have high expectations of all our staff and learners
Be open and honest
Offer support wherever it is needed
Involve you in the education of your child and tell you about their progress
Celebrate the hard work, effort and achievements of all learners.
There is indeed much to celebrate here at Beacon Hill Academy. It is a large and active academy with a broad curriculum and a strong sense of community. Learners participate in many additional activities including engineering, art, science, dance and a variety of sports. We have an extensive careers programme that enables learners to discover more about the world of work and the careers that they can aim for. We also organise a wide range of trips, visits, speakers and programmes designed to help your children become confident members of society.
As a member of Dudley Academies Trust, Beacon Hill has access to a team of teachers who are experts in their subjects and to exciting technology that enables us to offer a stimulating educational environment. The academy has invested a significant sum of money into brand new computers and networking, as well as the excellent Artificial Intelligence learning platform, CENTURY. At the same time, the Trust has made a large investment in the fabric of the school.
If you are considering Beacon Hill Academy for your child, you are very welcome to come and see the school and I look forward to meeting you.
Mark Thorogood - Principal