Another year over...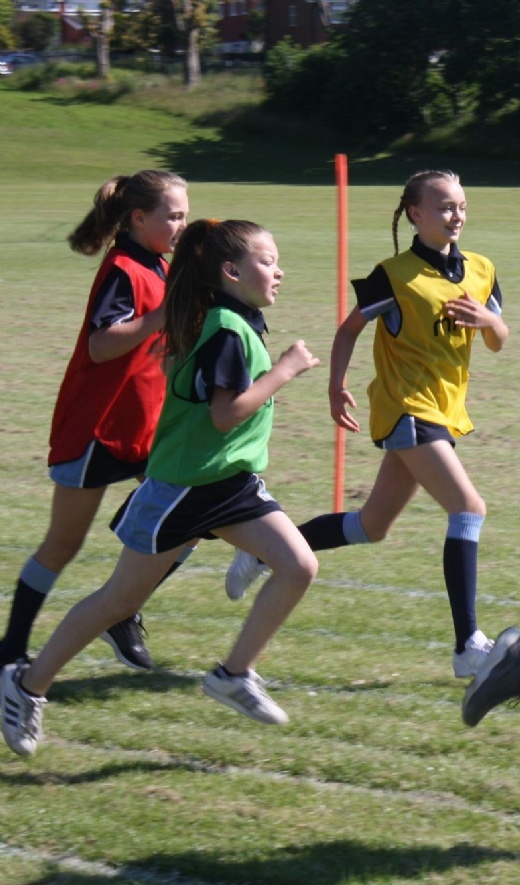 Once again, another Academic Year has passed us by, and what a year it has been! This year has arguably been one of the most exciting and productive for Beacon Hill Academy. Starting with the fantastic refurbishment of our estates, giving our learners a more suitable environment to learn in, moving on to the various investments along the way into new learning tech such as new computers and Artificial Intelligence systems implemented and then finishing with the countless rewards and special events we have put on for our learners, this year really has been one to remember.
In the last few weeks alone, we have had so many things going on at Beacon Hill Academy which we can celebrate:
Prom
On Friday 28th June we hosted our Year 11 Prom at Grand Station Wolverhampton. This event has always been one which goes down in our learner's memory books, and this year was no exception! All learners and staff who attended thoroughly enjoyed the evening with lots of pictures taken, dancing and food enjoyed, and some final farewells shared.
Sports Day
On Friday 3rd June we were able to enjoy some fantastic weather during our annual sports day. This was a day of recognition and commendation of so many of our skilled and talented learners, but also an opportunity for our learners to come together as part of a big team to work towards being the overall winners for this years' sports day. Overall, Boscobel were our winners and were absolutely delighted with their success after being beat to the post by Himley in the previous two years! A big well done to all learners and staff who took part, but an especially big well done and congratulations to all of those in Boscobel house!
Activities Week & Work Experience
During the final week of term, as per our traditions, learners from Years 7-9 were able to take part in some fantastic trips and residentials to places such as Alton Towers, Snowdome, Drayton Maner, Pioneer Center and many more. These trips are a great way for our learners to relax and have some fun after all of their hard work this year. Learners in Year 10 were able to take part in something slightly different to our younger years – they were able to take advantage of a 4 day program of specially selected work placements to give them a real variety and insight into the working day at a variety of different businesses and areas of trade. This is an extremely useful week as not only does it give our learners a chance to develop their teamwork and problem solving skills, but it also may allow them to make some key contacts in the world of work, should they be looking for an apprenticeship or job once they leave us in Year 11.
I would like to take this opportunity to wish all of our learners, parents, carers and staff a happy and restful summer break, and I look forward to welcoming you all back on Tuesday 3rd September 2019.